Thousands of companies upgrade their technology after a specific time period. This allows old computers and devices to reach a data shredding company. The purpose of a data shredding company is to destroy the data of your computers permanently. Once they are unable to take care of your old computers, your data is at risk. Even deleting the data from the computer does mean that it's destroyed forever. You need to shred your hard drive properly in order to destroy the data for a permanent cause. Today's technology is far stronger. Information thieves can easily track your data once your hard drive hasn't been shredded properly. It's recommended to find a proper hard drive shredding company near you to get rid of your old data.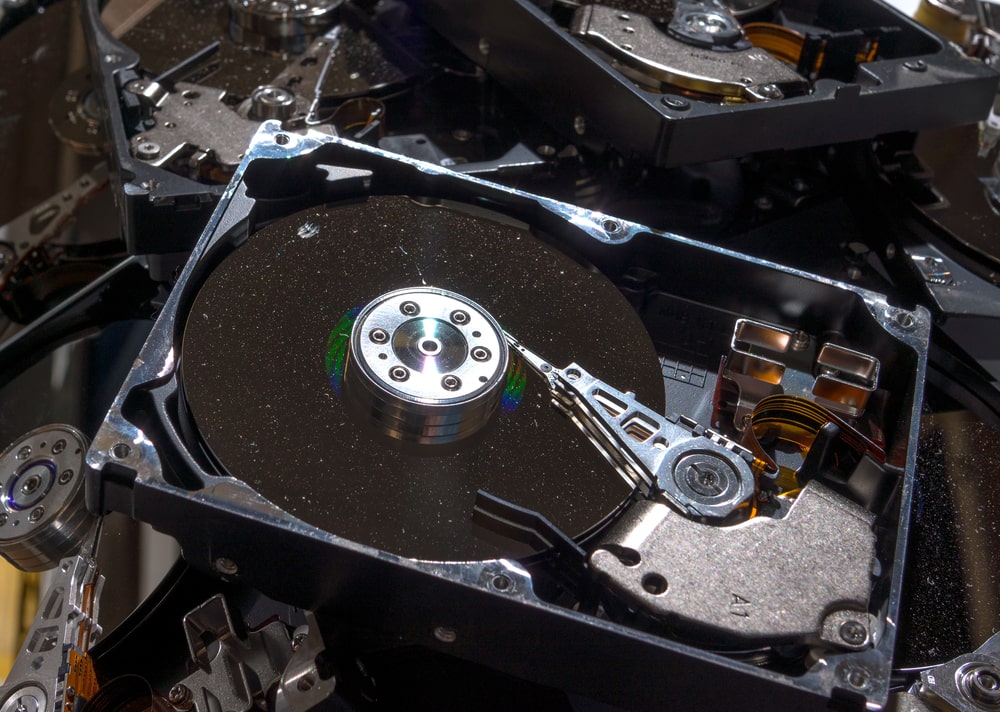 Why Hard Drive Shredding Is Important for Your Company?
Erasing a hard drive doesn't mean your personal data is unrecoverable. It still can be recovered. Therefore it's important for you to pay attention to hard drive shredding. Only hard drive shredding will give you 100% security.
There are many individuals who spend their entire days stealing the information from your computer. To avoid such risk, make sure you take proper steps to handle your hard drive better.
If you are the owner of an organization, it's your duty to protect the data of your employees. If you are unable to protect the data of your employees, you are going to get into trouble. Improper care will allow the data of your employees to get exposed. You may lose your reputation in this regard.
You will be able to make a positive relationship with your employees once they know their data is safe. This will help your business grow in an effective way. To make sure the data is safe, you need to take proper care of your old computer and devices. You can find a professional data shredding company to help you destroy your data permanently.
Confidential information on your hard drive needs special attention. Complete disposal of your data will only ensure 100% security. You can look for a hard drive shredding company near you to make sure your information is in the safest hands.
If you are worried about how to destroy your data properly, Innovative IT Solutions is here to help you. We are located in Oklahoma City and offer a wide range of services from data destruction to recycling IT equipment. Contact us today to learn more about data destruction.